St Helens Neighbourhood House was established in the early 1980's and is a non-government, not-for-profit organisation offering a range of activities that meet community needs. We are governed by a dedicated Volunteer Management Committee.  The Manager, with the assistance of a dedicated team of staff and volunteers ensures the centre runs smoothly, efficiently and effectively on a daily basis.
Volunteers assist in a wide variety of the Centre's programs e.g. Community Garden; Eating with Friends; Men's Shed; Shed Shop; Op Shop; Maintenance of Centre and Garden to name but a few.
The Centre provides a venue for community groups and individuals and various service providers to hold meetings, conduct workshops and activities.
We have a strong  commitment to provide access to educational opportunities, socialisation opportunities and support services.  The services provided for at the centre cover a substantial amount of essential and non-essential community services and you can read more about them under the Activities and Services.
Office Hours of Opening are 9am – 3pm Monday to Friday.
Access to centre's facilities is catered for outside of these hours in order to ensure community groups and service providers can conduct meetings, workshops and activities that meet community needs.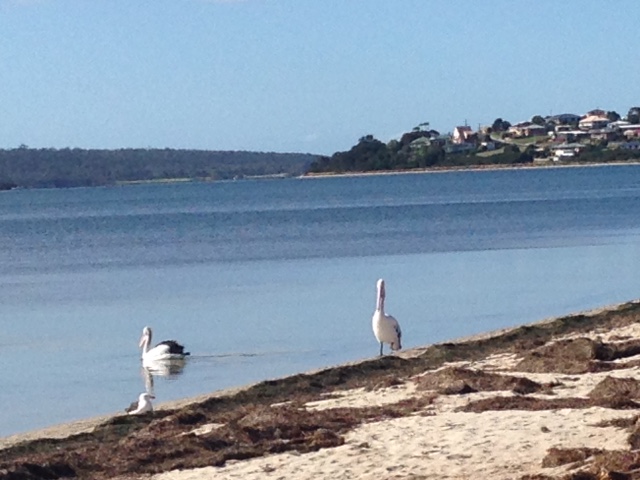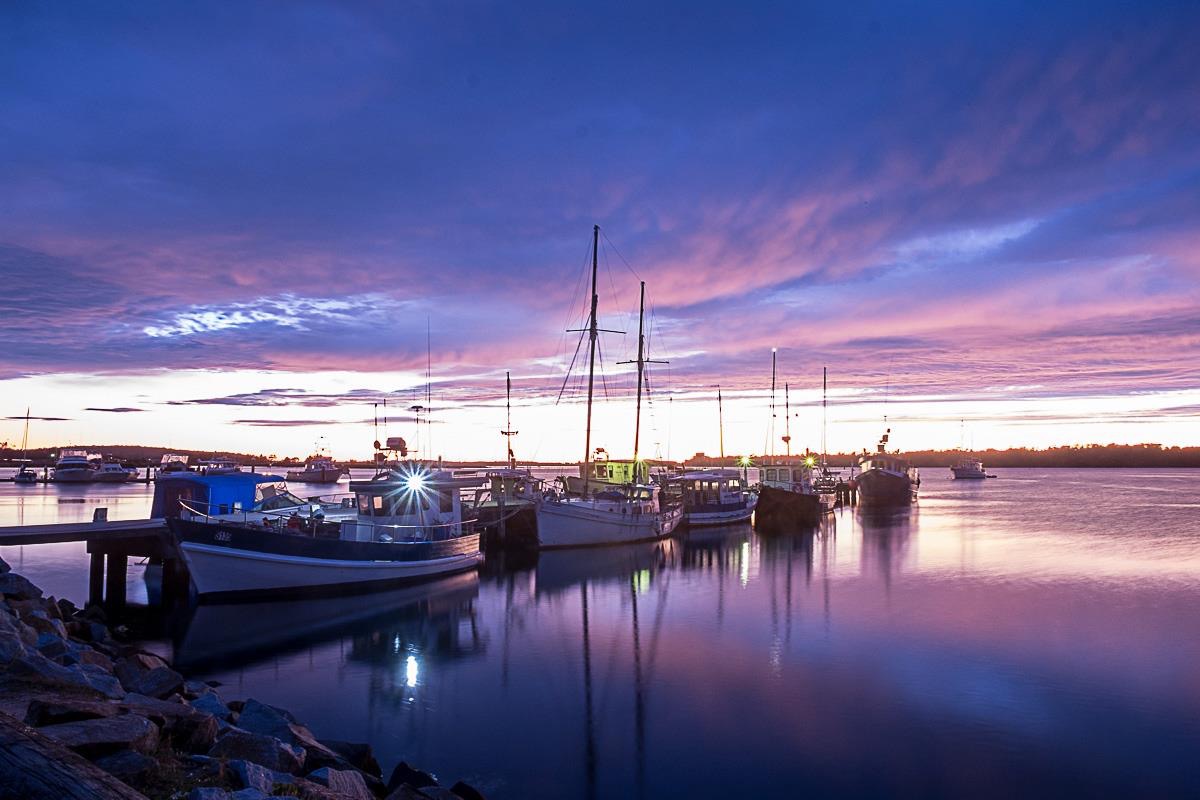 Our Vision
To work as a community operated organisation to strengthen our community.  A cohesive, diverse, thriving, connected, healthy, empowered community.
Our Mission
To consult and respond to the specific needs of our community, within own resources and in partnership with other government and non-government agencies and organisations.  Develop a 3 year strategic plan to achieve the big picture goals of our organisation.
Our Core Values
Equality, diversity, social inclusivity, engagement, tolerance & understanding, positive partnerships, empowerment, honesty & integrity, appreciation of our volunteers, support, apolitical, social justice, accessibility and non-discriminatory.
Key Objectives
Connect Community
Support People
Create Opportunity and
Local Leadership 
Photos courtesy of Kanita Molina
The St Helens Neighbourhood House is funded by the Crown through the Department of  Communities Tasmania