St Helens Neighbourhood House was established in the early 1980s and is a non-government, non-for-profit organisation offering a range of activities designed to meet community needs. We are governed by a dedicated Volunteer Board.
Our services and activities include:
Community Garden
Eating with Friends
Community  Shed
Shed Shop
School mentoring program
Loaves & Fishes
Volunteering opportunities
Mental health support services
We have a strong commitment to provide access to educational opportunities, socialisation opportunities and support services. The services provided for at the House cover a substantial amount of essential and non-essential community services and you can read more about them under our Weekly Programs and Upcoming Events and Workshops.
Office hours are 9:00am - 3:00pm, Monday to Friday.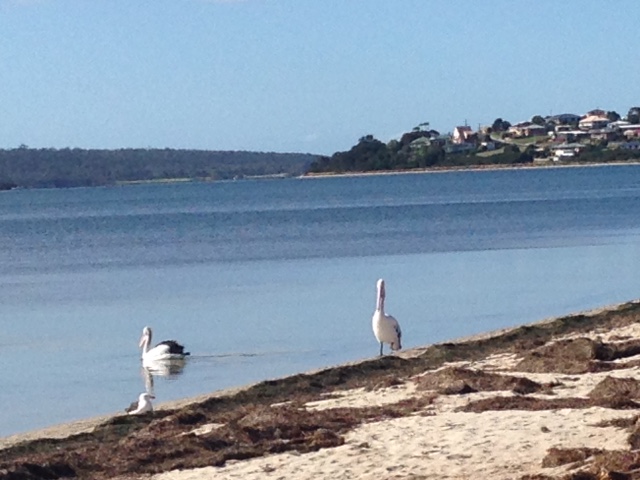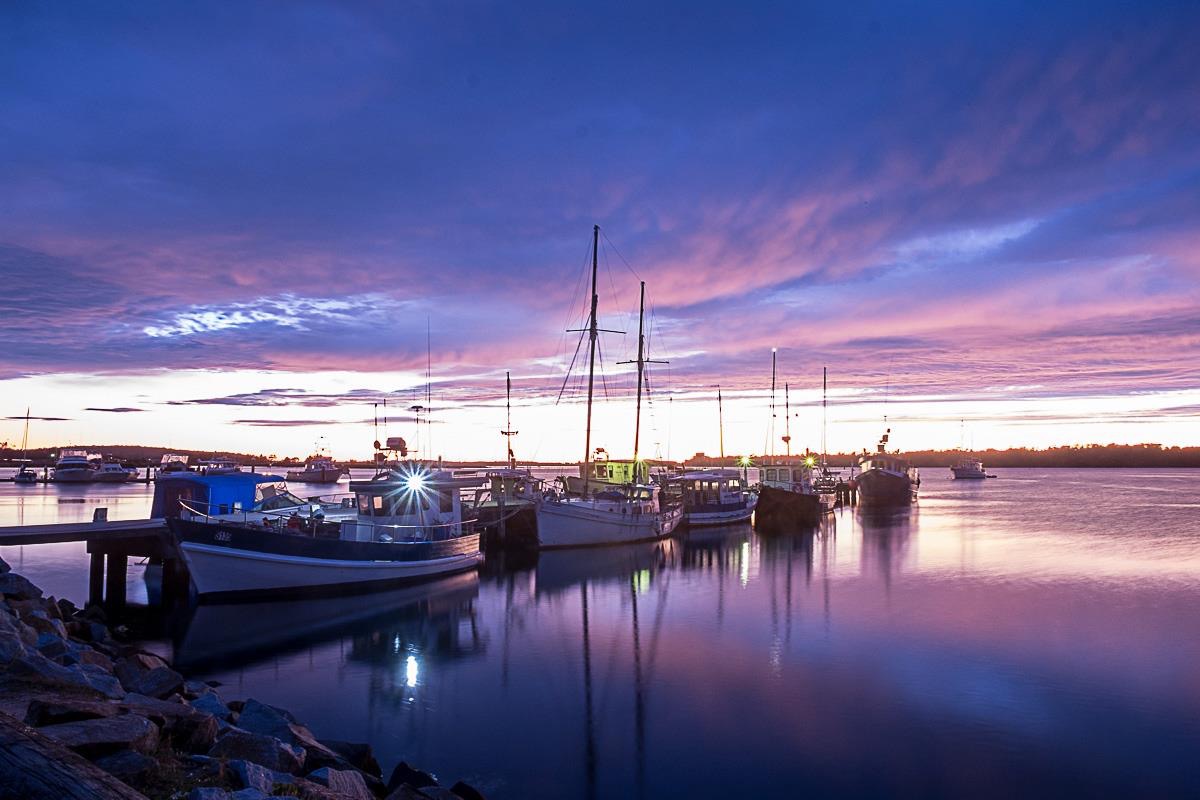 Our Vision
Everyone is welcome to a safe, well-resourced place of mutual support, collaboration, and connection.
Our Mission
Growing together, we support the needs and opportunities of our community through consultation, collaboration, and reflection.
Our Core Values
Empathy
We strive to be conscious of everyone's experience.
Integrity
We are open, honest and accountable.
Community 
We are led by, and work with our community.
Belonging
Everyone is welcome.
Equality
Everyone has opportunities to participate and contribute.
Key Objectives
Connect Community
Support People
Create Opportunity and
Local Leadership
The St Helens Neighbourhood House is funded by the Crown through the Department of Premier and Cabinet Tasmania